Shop Batteries By Application
Aegis Battery offers a diverse line of Li-ion batteries manufactured to the highest ISO 9001:2008 and ISO 14001 standards and boasts one of the widest ranging application compatibility across the entire product line. Our batteries are a drop in replacement for any applications currently using Lead-Acid, AGM, and Gel batteries. Possessing power outputs covering 12V, 24V, 36V, 48V, 60V, and 72V and capacities ranging from 3Ah to 125Ah we have the perfect battery for any application.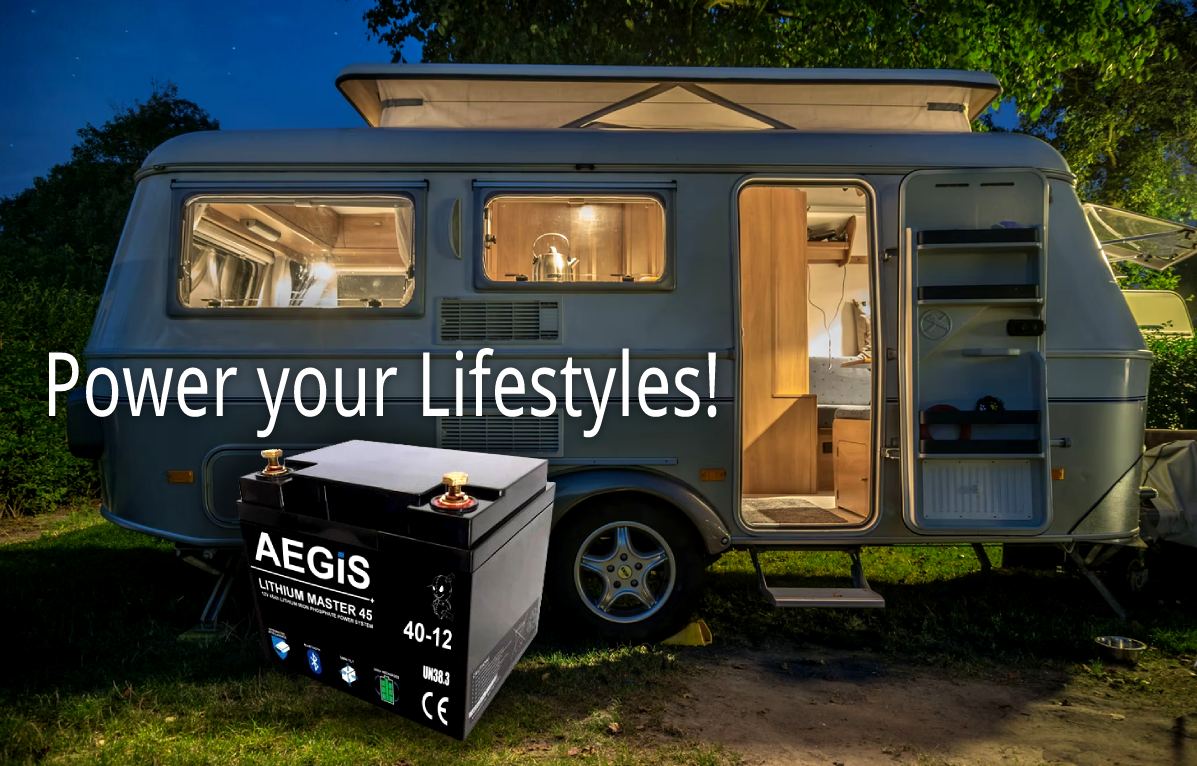 RV, Motorhome & Trailer
Power your lifestyles using our advanced RV, Motorhome and Trailer LiFePo4 batteries! We have a great selection to choose from for all of your needs. If you need a custom designed battery we can also provide that for you or your company.
12V - 48V LiFePo4 Rv, Motorhome and Trailer Batteries.
SHOP NOW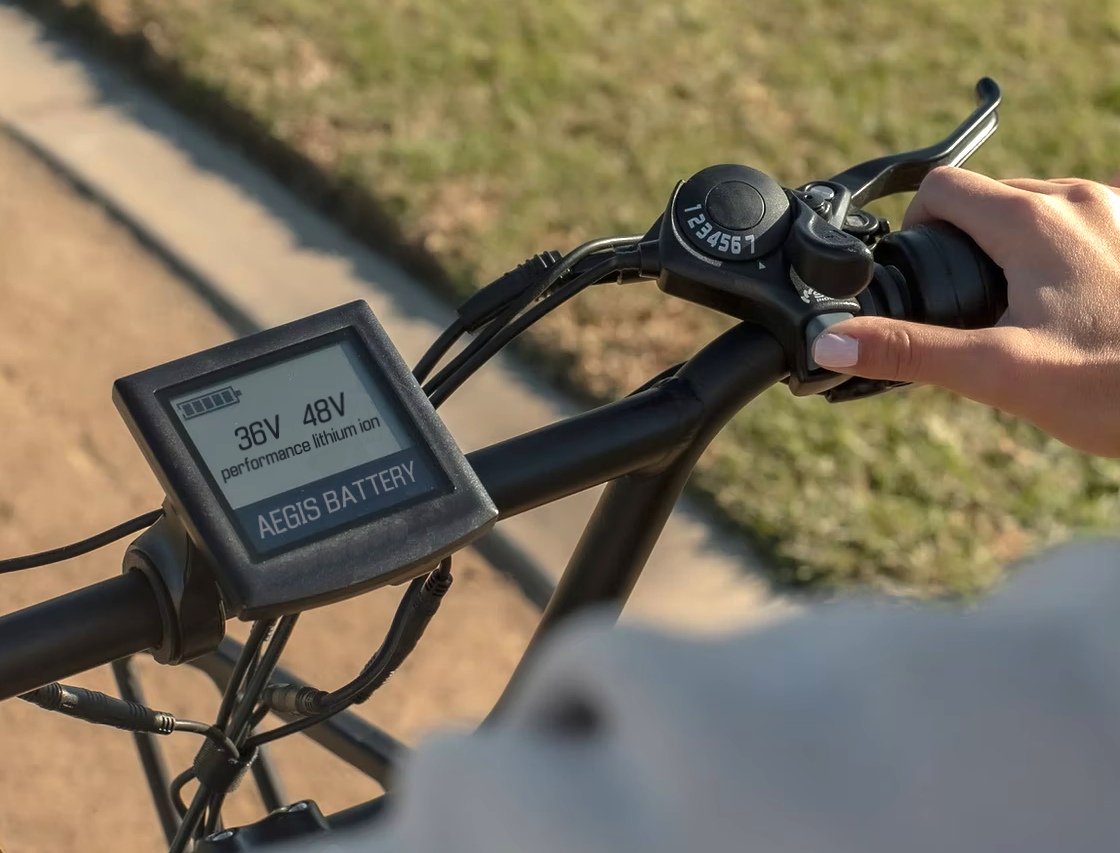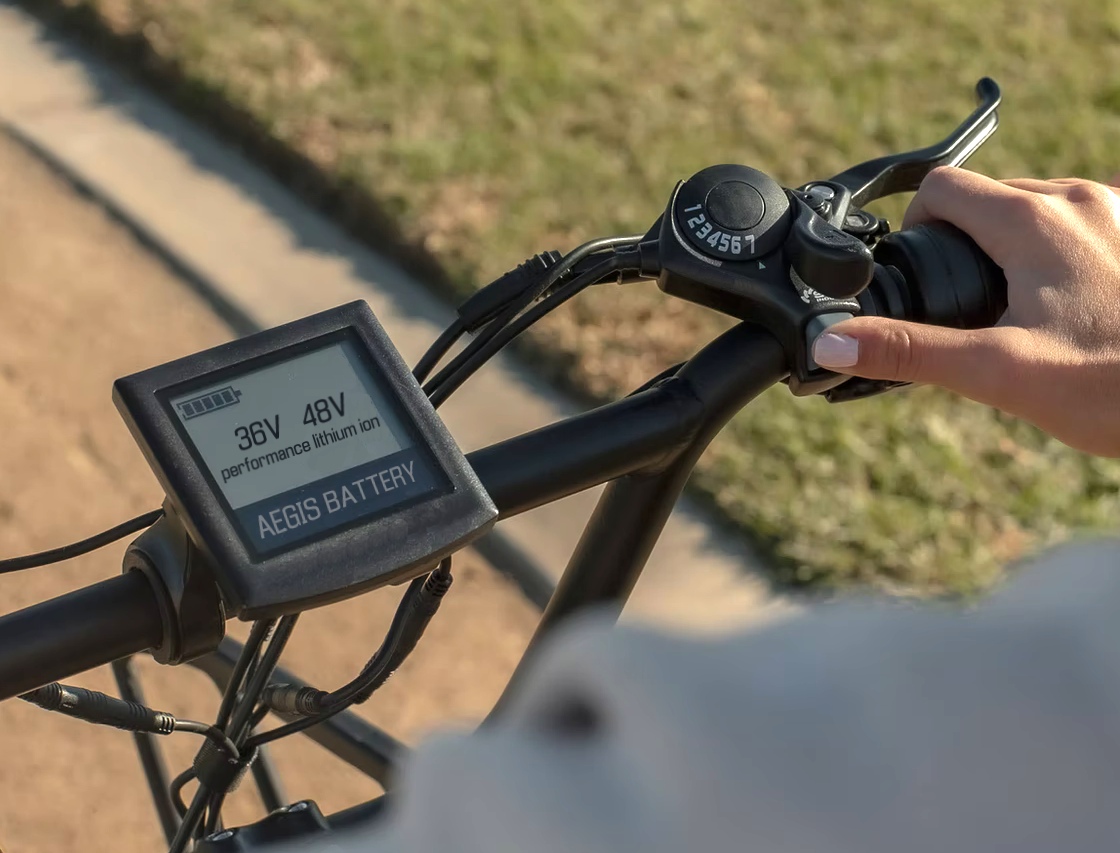 eBike & eScooters
Select from a full range of high powered lithium ion batteries for your eBikes and electric scooter.
Lithium ion Batteries 24V - 72V 5 year warranty
SHOP NOW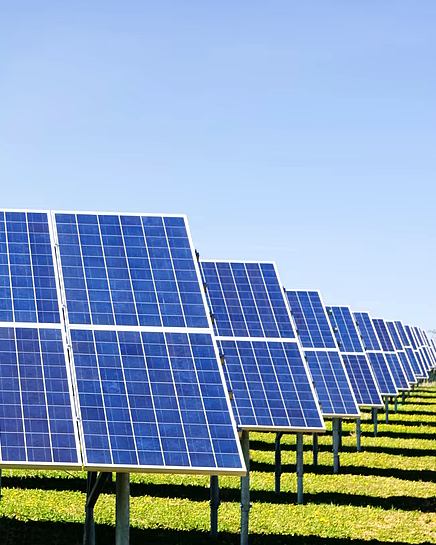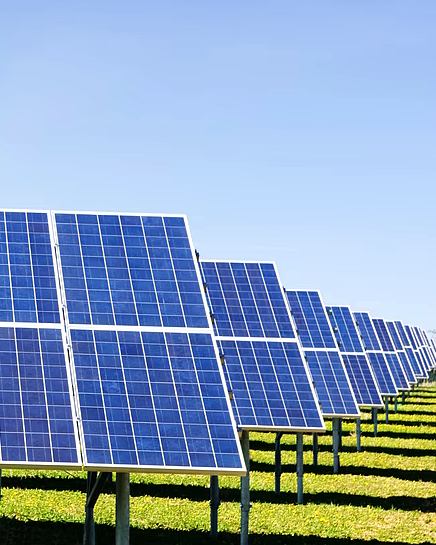 Solar Storage
Get the performance and long lasting LiFePo4 lithium iron phosphate batteries you need for your solar storage applications. We have a large range of high powered battery options to select from all at great prices!
LiFePo4 Lithium iron phosphate 12V - 48V with custom design options available to suit the scale of your solar project.
SHOP NOW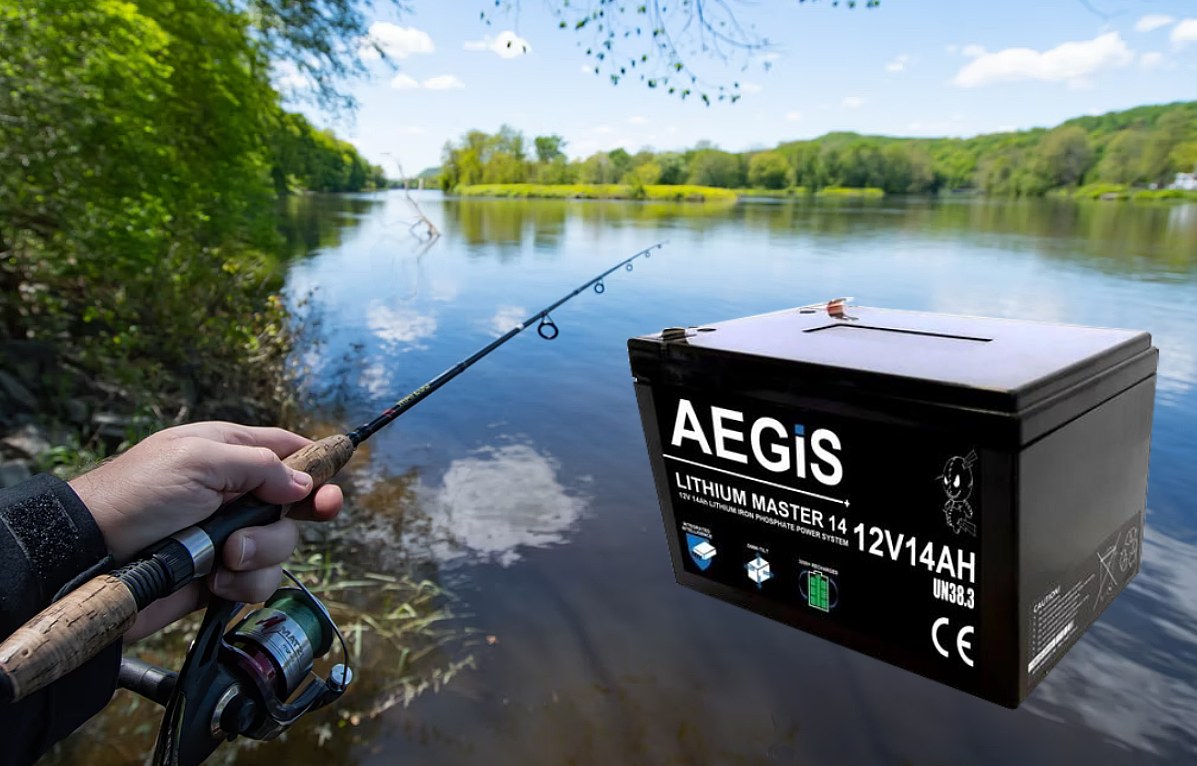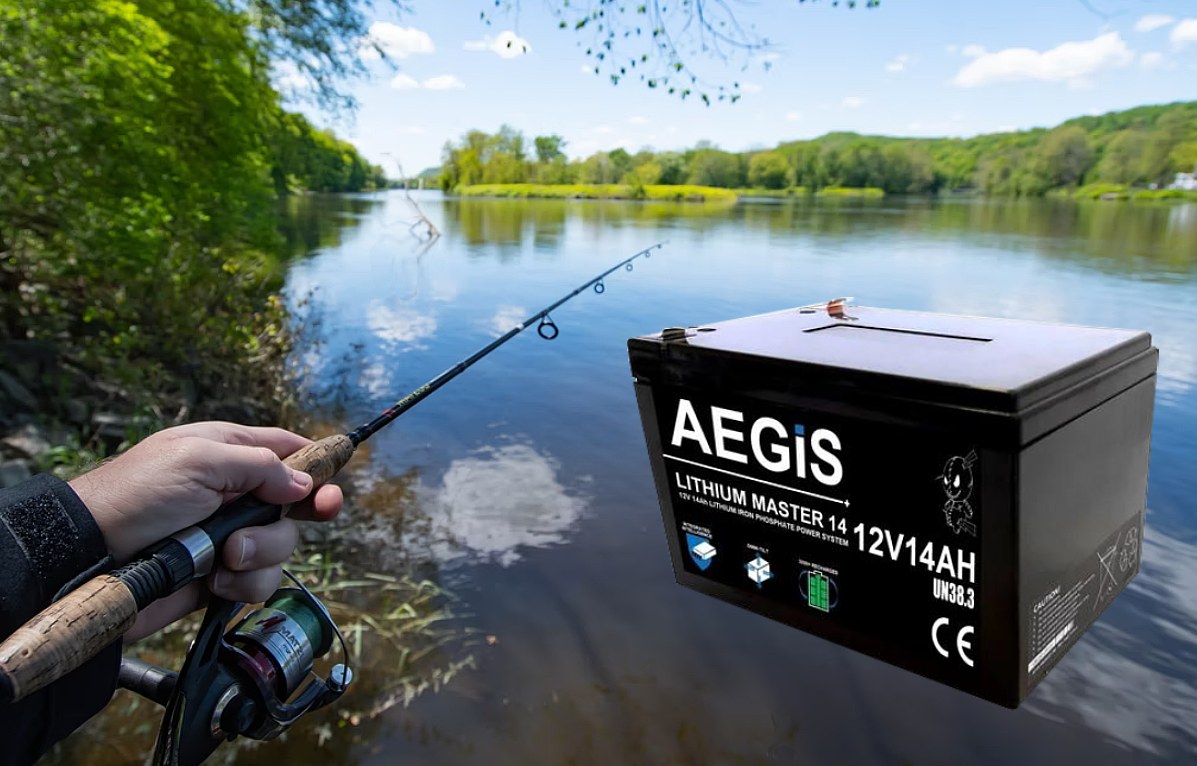 Bass Fishing
We know the importance of having stable power on the water and in a lightweight form factor when fishing. We have many battery models to select from all with great performance and excellent prices!
12V - 36V LiFePo4 Lithium iron phosphate 10 year warranty Bass Fishing & Trolling Batteries.
SHOP NOW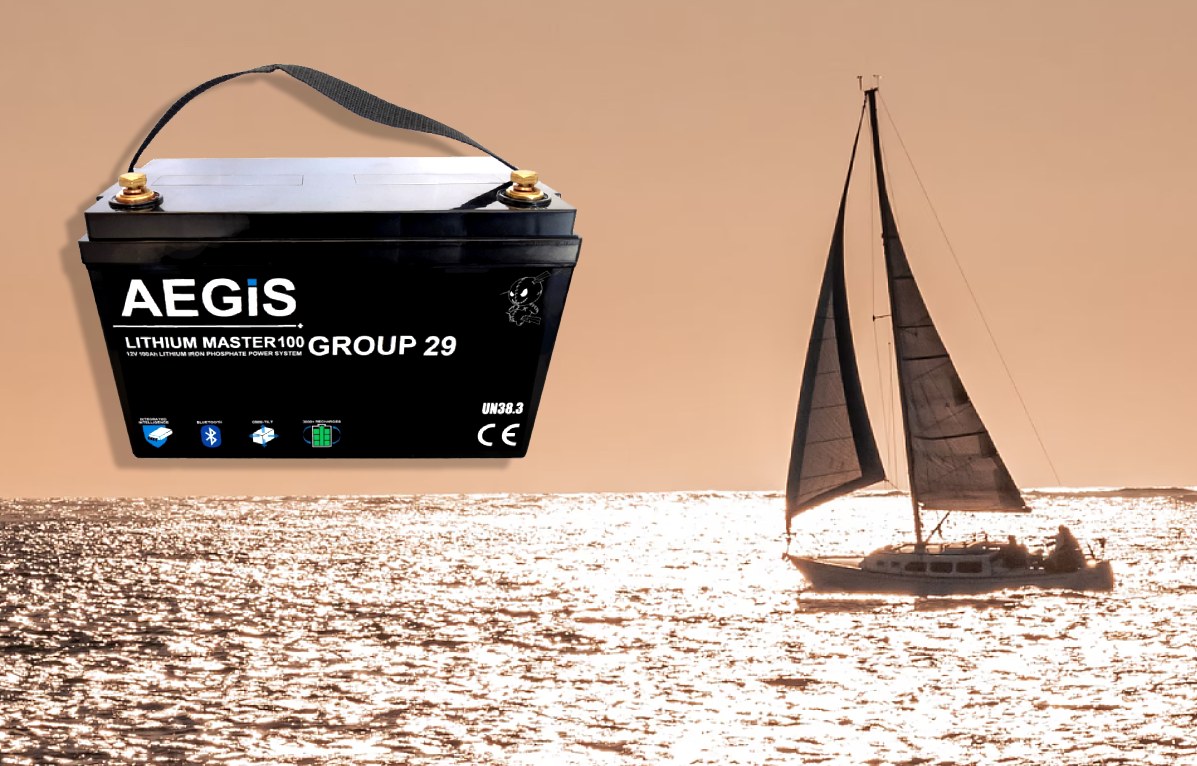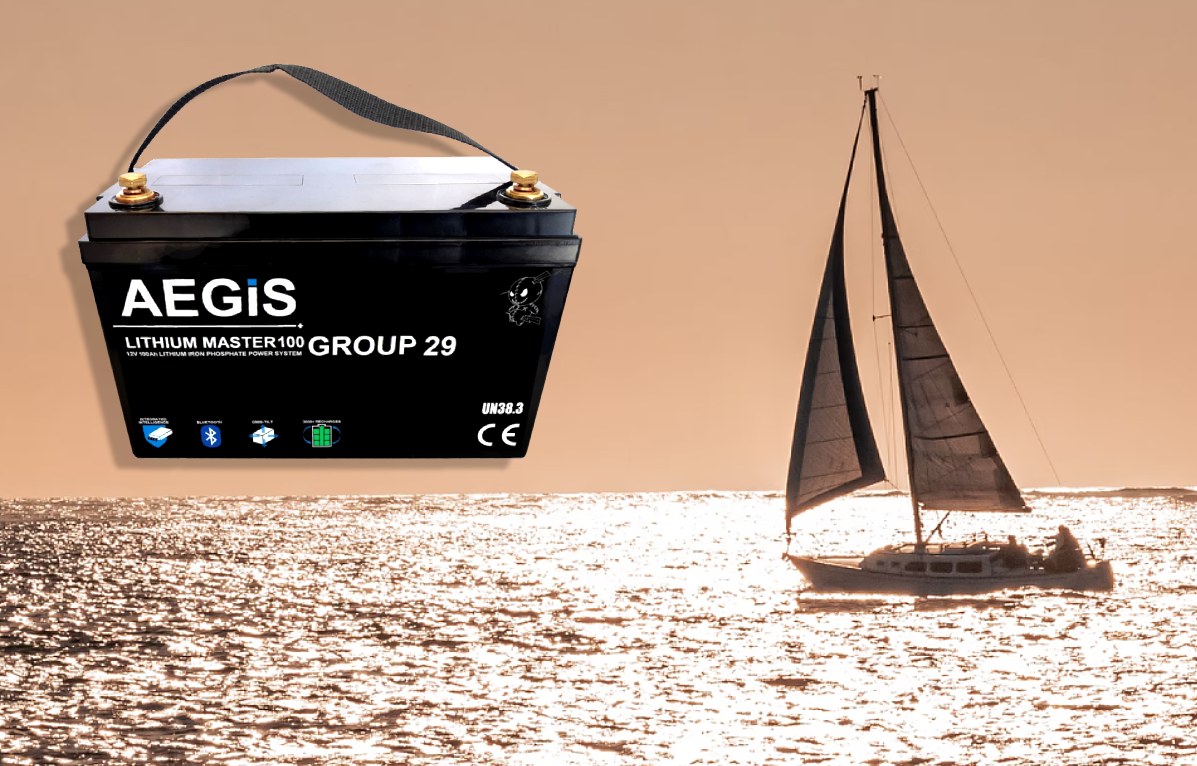 Boats & Marine
Replacing Lead Acid outdated batteries is a top priority for most yacht and boat owners due to the fact that our lithium battery technology is far superior and more cost effective. You get a much lighter battery for your boat and you get signifigantly improved battery performance!
We have a great selection of Lithium ion and Lithium iron phosphate batteries to select from. If you need a custom battery for your marine related needs we are easily able to accomidate that as well!
SHOP NOW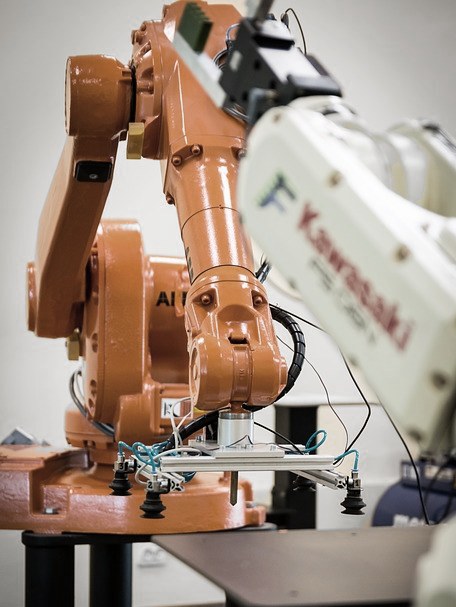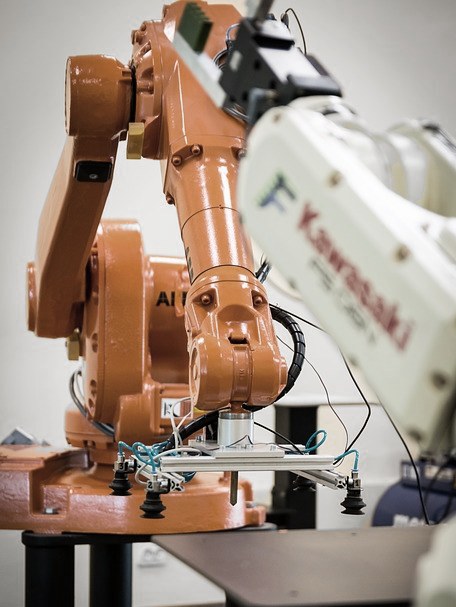 Robotics & Labs
We have a full range of power solutions ranging from 12V to 72V. If you require custom size and energy needs we are able to provide that for you with our OEM services.
SHOP NOW
No matter what type of battery you need for your application we have the perfect one for you. We understand that it might be difficult to find the perfect battery for your application. Therefore, we will match your application with a perfect battery when you contact our technical support and consultation service free of charge.