OEM Solutions - Robotics & Industrial
We can provide volume discount on many of our items and can also provide custom power solutions for your specific needs.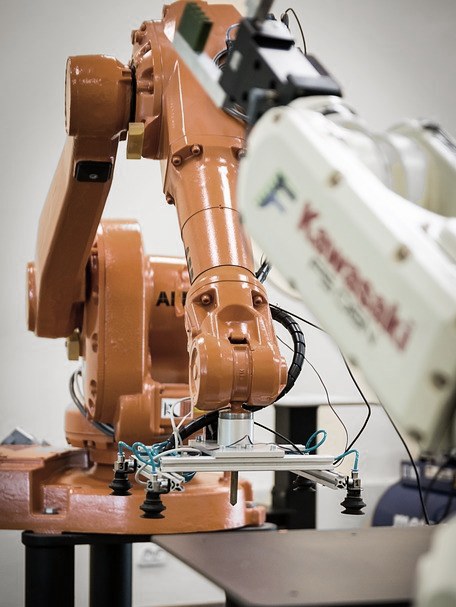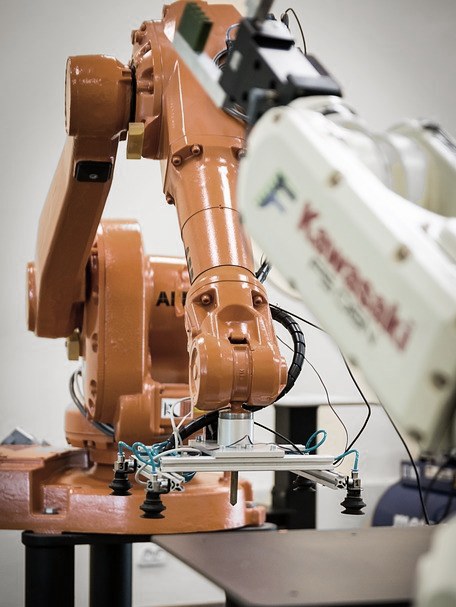 Robotics & Laboratory
We have a full range of power solutions ranging from 12V to 72V. If you require custom size and energy needs we are able to provide that for you with our OEM services.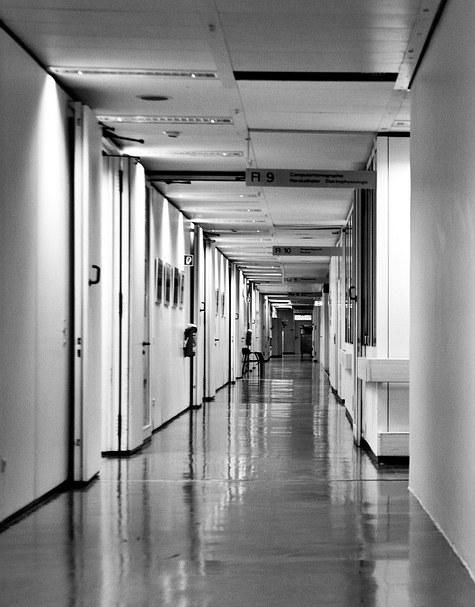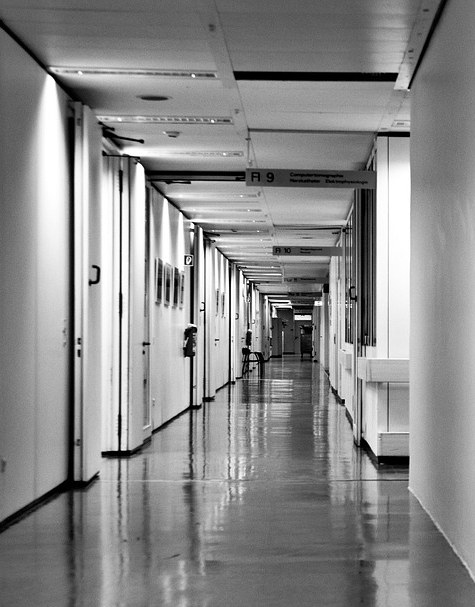 UPS & Safety Lighting
Powering your safety lighting is crucial for your employees, customers and clients during the event of an emergency or similar.
We have power solutions from 12V to 48V with custom power options like 14V and 28V. If you need a other power options our team can provide that as well.
Popular Robotics and UPS Products