Black Friday! Huge 20% Savings!
Don't miss out on our special offers.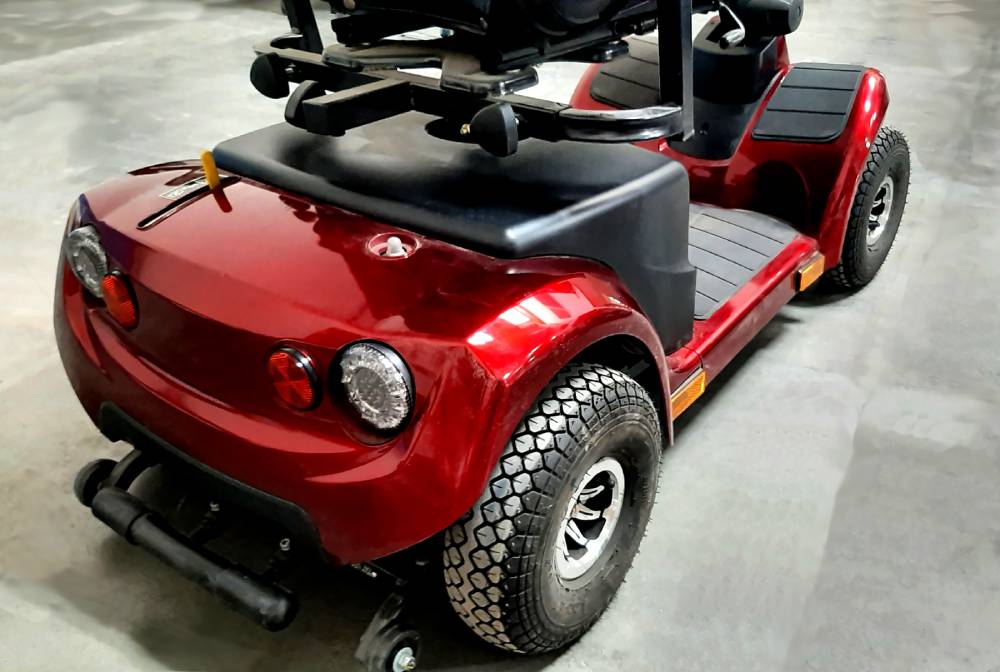 Upgrade made easy!
Half the weight and 2x+ more the power then standard lead acid batteries! Get the power and longevity your mobility scooter deserves. Having a longer lasting battery also improves your safety by making your scooter go further! The process of upgrading to LiFePO4 advanced batteries is easy and our staff can guide you with the install.
Top Selling Mobility Scooter LiFePO4 Battereis