OEM
Aegis Battery provides superior OEM services and power products for several of the top leading industries! From IBS to automotive industry, we can design the power solution your firm needs while providing extremely competitive pricing!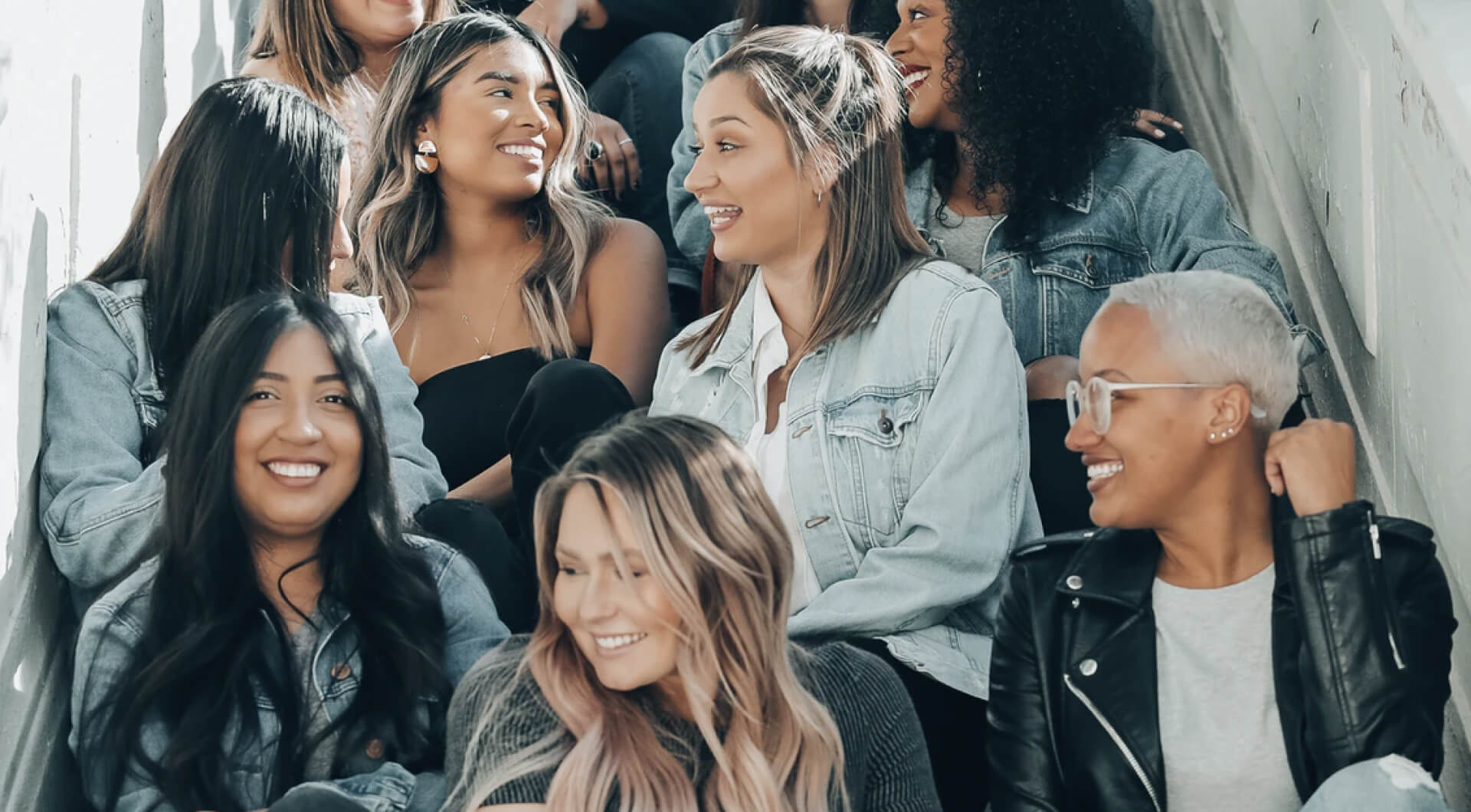 We started our product line because we know how time-consuming and expensive it is to find and buy beautiful, quality products that would last. We decided to launch our online store and focus mainly on product quality and sustainability. We're glad that you found us, and hope you'll enjoy our products as we do!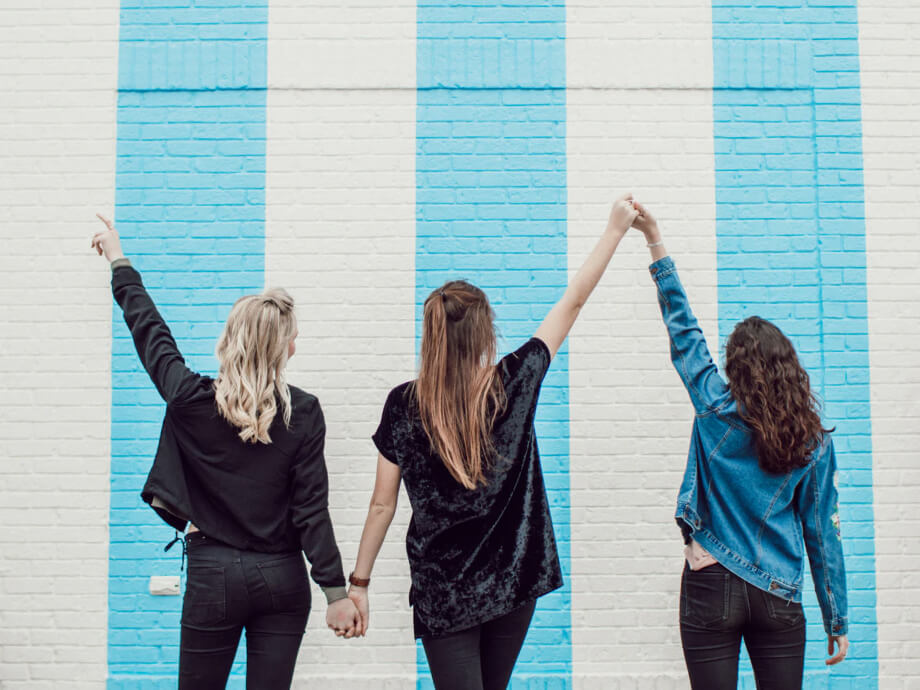 IBS & Safety Lighting
We sell directly to customers, cutting out the unnecessary costs and crazy markups that make products overly expensive. We pass on the savings to you, so you get the same quality at a fraction of the cost.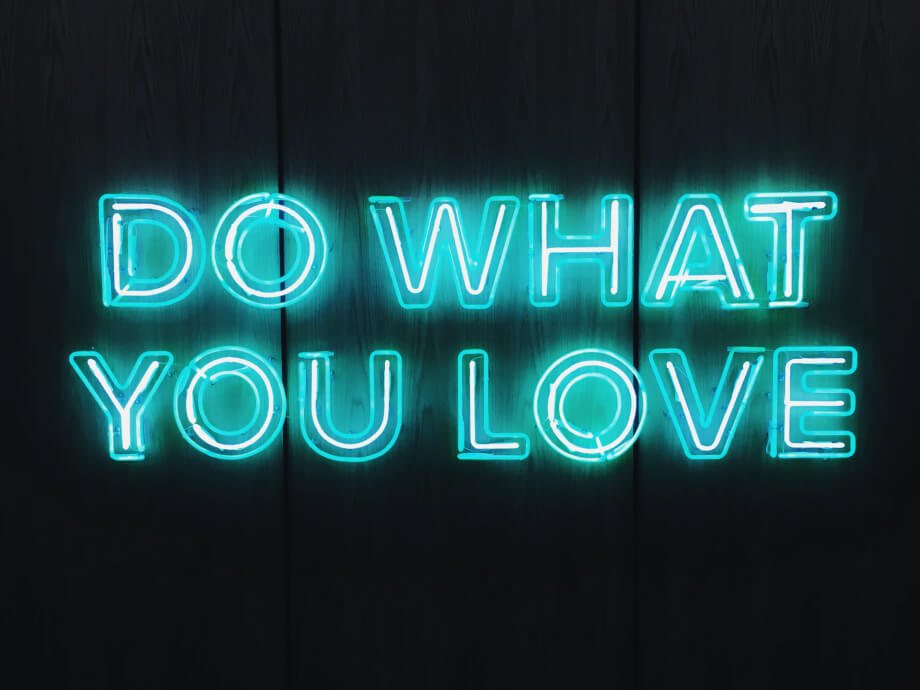 Atonomous Vehicle
Our products bring together the finest materials and stunning design to create something very special. We believe in quality, care, and creating unique products that everyone can enjoy Colorful, creative, and inspired oy what we see everyday, each product represents what we love about the world we live in. We hope theyll inspire you too.
Describe Your Power Project
Get in contact with Aegis Battery Today! Let us know the basics of your project and our Senior OEM Specialist will discuss with you our Lithium Powered Soltuions. No mattery the scale of system you need, we can work with you and build it!