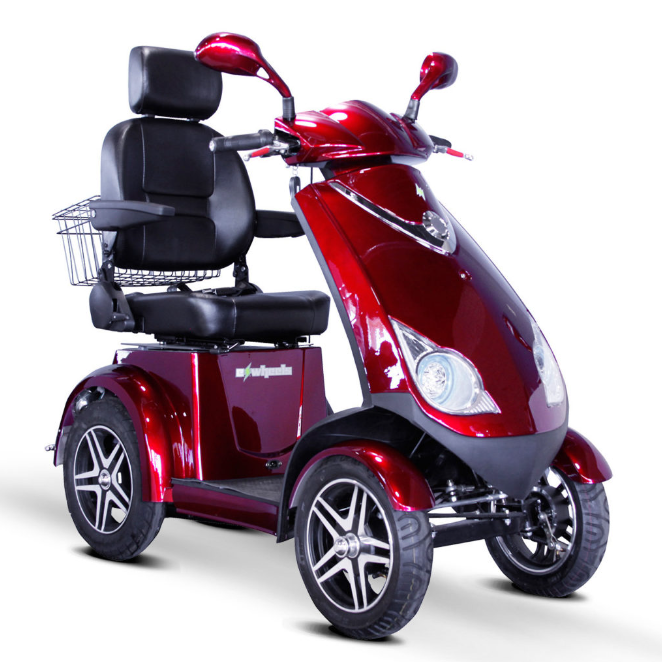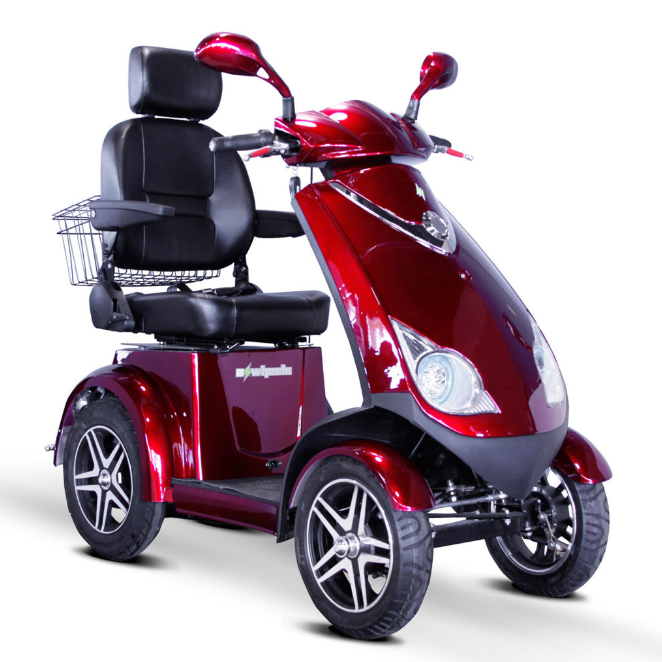 Scooter & Wheelchair
Upgrades made easy!
Half the weight and 2x+ more the power then standard lead acid batteries! Get the power and longevity your mobility scooter deserves. Having a longer lasting battery also improves your safety by making your scooter go further! The process of upgrading to LiFePO4 advanced batteries is easy and our staff can guide you with the installation.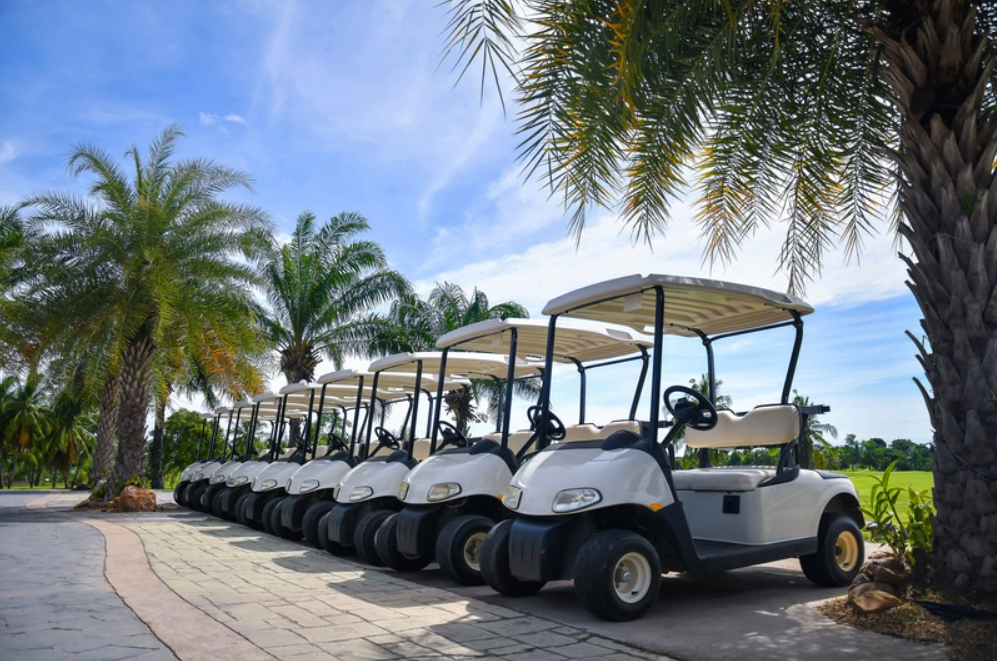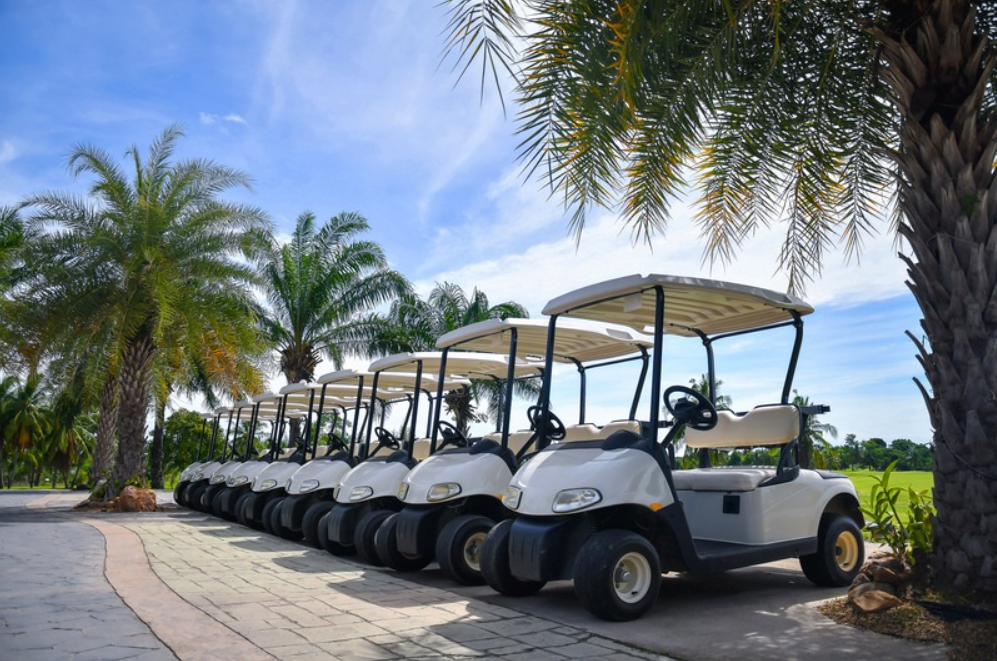 Golf Cart
Don't hesitate to upgrade from Lead Acid Batteries to Aegis Li-ion Batteries for your Golf Cart!
Aegis Lithium Batteries will equip your vehicle with
High Quality Performance
Outstanding Longevity
Easy Application
Thus, Improving the speed of your Golf Cart with a more powerful and impressive lightweight battery! AEGIS LI-ION BATTERIES are 30% percent lighter than the traditional lead-acid batteries.
This weight difference contributes by reducing the energy that your golf cart typically uses to "speed up", so that the battery could last for a longer period of time.
Our batteries are equiped with a BMS system, providing an additional layer of protection for your battery to help prevent overcharging. Our BMS system has a designated cut-off voltage in place for each of our batteries.
Typical products are listed below. For additional product options, please refer to our Brochure.
Top Selling Mobility Scooter LiFePO4 Battereis